Where to Get Down Payment Assistance When Buying a Home in Texas!
Down Payment Assistance Loans in Texas
Do you have a dream to become a homeowner in the USA? We know that most Americans are looking for their own home as demands for loans are getting higher on a regular basis. Not everyone is having huge savings with them so they cant buy their home without a loan. Hence, down payment assistance loans are available for them to reach their requirement of a home.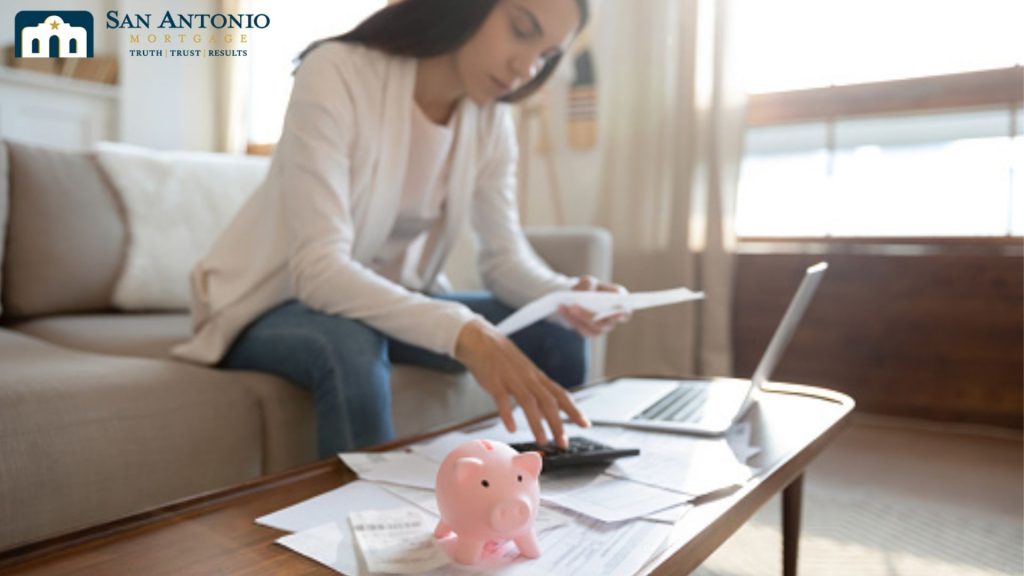 What Is Down Payment Assistance and How Does It Work?
Whenever you have decided to go for buying a home then you must be inquiring about loan options. There are various loans are available in the USA to fulfill your dream of buying your desired home. And various loans have various down payments on the amount you are taking from them as you have to pay a high amount of money on them.
This is referred to as a down payment. The amount you'll need varies, and some mortgage programs don't even demand a down payment. While there are exceptions, buyers frequently find it difficult to come up with this money.
Down payment assistance programs are available in a variety of forms.
State housing finance organizations, as well as towns, counties, nonprofits, and even certain companies, provide assistance. Frequently, the programs are given in conjunction with first-time home buyer mortgages.
Down payment assistance is divided into four categories:
Grants: In this scenario, you don't have to repay your loan as it is gifted.
Loans with low-interest rates: The loans must be paid back over a set length of time. They make homeownership more accessible by deferring the down payment and closing costs for a period of time.
Deferred loans: Second mortgages with delayed payments that must be paid only when you sell, refinance, or relocate.
Forgivable loans: Forgivable mortgage loans are second mortgages that you don't have to repay the money if you stay in your home for a certain amount of time.
Who is eligible for down payment assistant programs?
Down payment assistance programs are avail to first-time buyers only in the United States Of America. A repeat house buyer, on the other hand, is often considered a "first-time buyer" if they haven't purchased a house in the past 3 years. 
To be eligible for down payment assistance, you must meet the following criteria:
You have to be a first-time buyer
Your income should be low
The house will serve as a primary residence for the family.
Pricing should be under the limit
A DPA is utilized in conjunction with a mortgage program that has been approved.
You collaborate with a mortgage lender who has been approved by the FHA.
Why San Antonio Mortgage for your down payment assistance in Texas?
San Antonio Mortgage is the only firm in Texas that offers these loans with the lowest prices and the most benefits. We provide online tools for our clients to examine current mortgage rates and get pre-qualified more quickly. If you have a low credit score and don't have enough money for a higher down payment, please contact us now for a free consultation.