The Lowdown on Foreign National Loans...
Foreign National loan program is a mortgage loan for non-resident citizens in the U.S.A. If you are a citizen of Mexico or any other nation, then you also get an opportunity to get a mortgage loan to purchase a property or home in the United States. Usually, many foreign-born individuals have a dream of owning a home in some corner of America.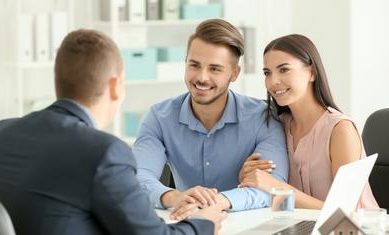 How does Foreign National Loan work?
Many non-resident citizens face numerous challenges while buying a home in the U.S. But nowadays, many lenders are willing to provide loans to non-citizens, even though they don't have any credit history in the United States.
As Foreign Loans doesn't conform to Fannie Mac and Freddie Mac standards, lenders keep these loans under their hands. As the bank considers more risk in these loans, initially more down payment is incurred. The minimum down payment is around 30% of the total purchasing cost of the property. It is also known as a 70% Loan to Value "LTV" loan.
Why Foreign National Mortgage Loan?
 Foreign National Mortgage Loan is a program that helps non-residents, buyers, to purchase their dream home or property in the United States. Lenders who offer loans to non-citizens for Down Payment are usually higher in this case as it is riskier for financial banks and lenders.
Do I Qualify?
Maximum LTV is 70%
12 months reserve required
30-year fixed mortgage
Higher down-payment.
How Do I Apply?
To apply for a Foreign National mortgage loan, various documents are required to be provided to the lenders.
The self-employed borrower must need to provide their last two years' income figure verified by an Accountant with an accurate date.
Salaried employees must provide a letter from their employer regarding their joining date and salary.
Letter from financial banks, with 24 months history, so that it get verified that you will able to repay the loan amount.
Borrower's copy of visa and passport.
Document from home country, having borrower name and address.
We are here to provide mortgage services to Foreign Nationals to purchase or refinance a home in Texas or Florida.  Use FREE Foreign National Loan Qualifier, where you can check for your qualification.