USDA Loan Lenders in Texas
San Antonio Mortgage: The Best Option for USDA Loan in Texas!
You have qualified for a mortgage that requires only a minimal down payment, and now you may buy a property. Despite the abundance of available financing alternatives, few actually cover the full cost. Only USDA Loan lenders can fulfill these requirements with no issues.
Due to the rise in the number of fraudulent businesses, it is becoming increasingly difficult to identify the most trustworthy USDA loan lenders in San Antonio. But you are on the right article this time to benefit from a complete guide to choosing the right USDA loan lender in Austin.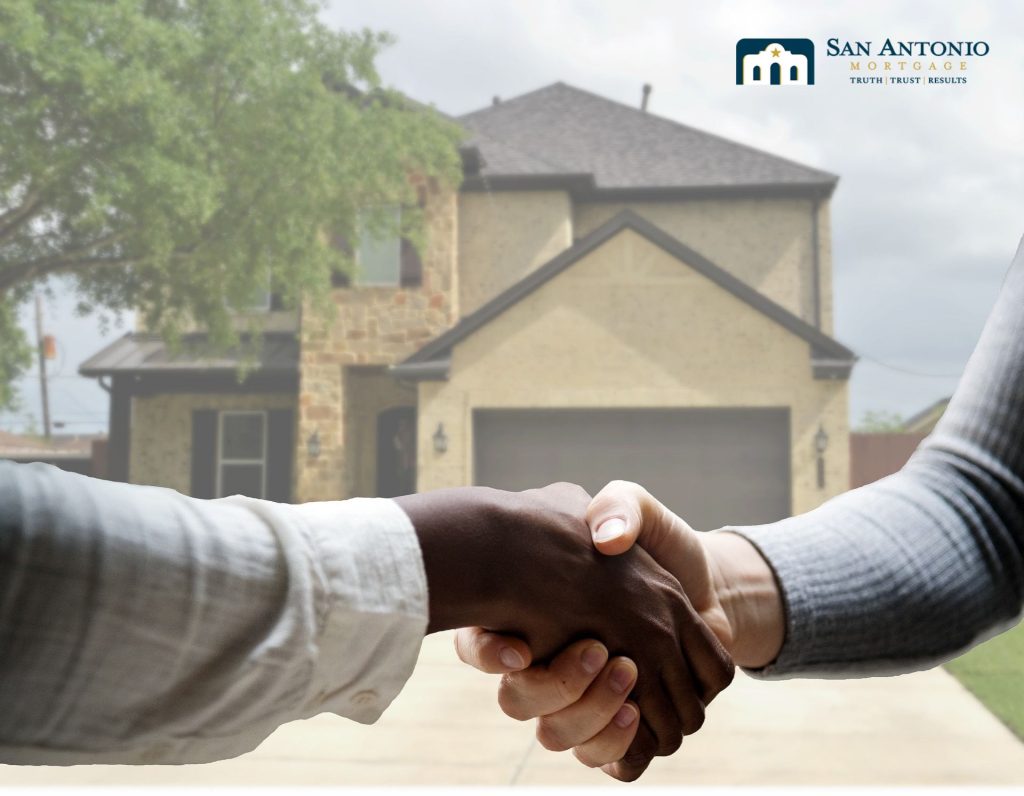 What is a USDA Loan?
If you're looking to buy a home in a rural region, you might want to consider applying for a USDA mortgage. Loans backed by the USDA are officially known as the Rural Development Guaranteed Housing Loan.
The United States Department of Agriculture (USDA) describes this loan program as one that "Assists approved lenders in providing low and moderate-income people the chance to own adequate, modest, decent, safe, and sanitary houses as their principal residence in eligible rural areas."
Reasons why you should consider applying from USDA loan lenders in Houston.
Zero Down Payment Requirements
The standard range for a required loan down payment is 3-5%. Employment records, credit scores, and debt-to-income (DTI) ratios may also be taken into account, depending on the option you select. There is no closing cost requirement with a USDA loan. There will be more money available for things like moving expenditures because of this perk.
PMI(Private Mortgage Insurance) Ratio Is Low
Standard mortgages require private mortgage insurance for buyers who put down less than 20%. The lender is safeguarded against nonpayment in this way.
Although private mortgage insurance (PMI) is not required for USDA loans, a guarantee fee and a yearly fee are still required. Both are percentage-based, with the first one being 1% of the loan and the second being 0.353% of the principal. You can bundle upfront PMI into a USDA refinance loan.
You'll also have to pay for the closing charges that are a part of the buying price. One option is to have the seller cover some or all of these costs, or to include them in the loan amount itself. There is no prohibition on monetary gifts, provided they adhere to IRS regulations.
Conclusion
The United States Department of Agriculture (USDA) loan program is designed to help people who live in rural or suburban areas, but have low to moderate incomes purchase or upgrade a primary residence. Well, if you're interested in USDA loan lenders in Dallas, it's preferable to go via a trustworthy lender like San Antonio Mortgage. You'll quickly see why our services are the greatest in San Antonio when compared to those of other San Antonio mortgage lenders.