San Antonio Mortgage: The most acceptable USDA loans in Texas!
USDA Home Loans in Texas
Loans are needy when it comes to rural areas' living as it is helpful for them to stand. Whether it is Texas, Florida, or California loans are neddy for the people and individuals who are searching for loans. But most of the searches are coming out from USDA loan lenders in Austin this month.
What Exactly Is A USDA Loan?
USDA loan is a low-interest loan that helps low-income people in rural areas buy a home. United States Department of Agriculture is sponsoring these loans to the people living in America. Because of the government's support, mortgage lenders can often provide cheaper interest rates than traditional loans. Although, if you qualify for this loan then you no need to pay any downpayment.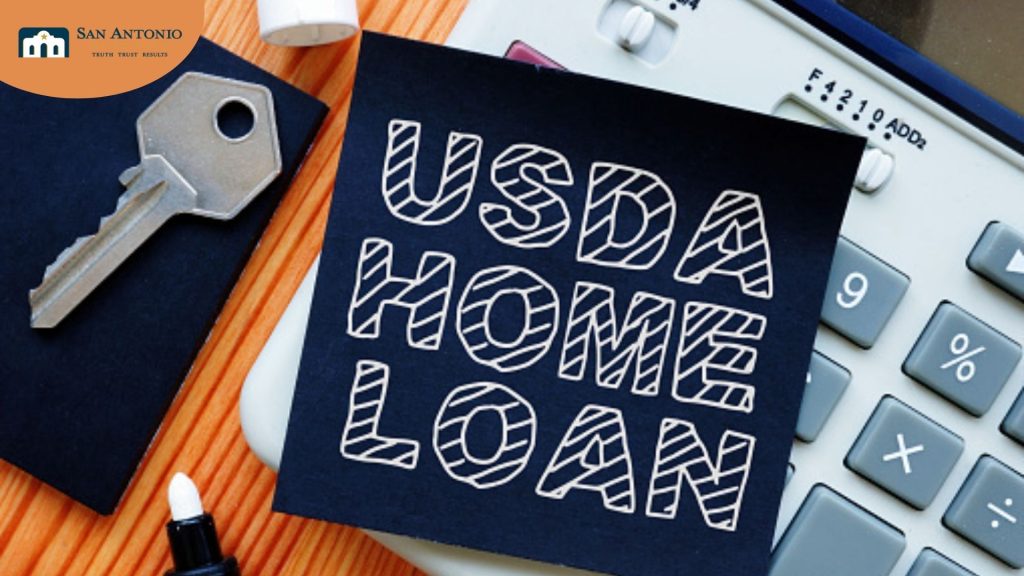 What Are The USDA Loan Requirements?
Buyers with limited incomes are eligible to seek loans.
A credit score of 640 is desirable, you might still qualify with a poor credit score.
Have to be a permanent resident of the United States.
You have to be from a rural or suburban area.
With the USDA mortgage loan, any buyer in America can bring their desired house with 100% finance. Comparing other Austin mortgage rates to other loans it is the best choice for lower-income people. Aside from that, USDA loans are similar to other types of home loans.
In Texas, how do I apply for a USDA loan?
The USDA offers two house loan programs, both of which assist qualified buyers in purchasing a home. Below are the followings:
Section 502 Guaranteed loan: Because the USDA guarantees a loan amount of 90%, lenders are able to offer fixed-rate loans with no down payment. Even if you don't have a down payment, you can acquire affordable mortgage interest rates.
Section 502 Direct loan: It's given out by the USDA to qualified buyers who can't get a loan from any other lender and don't have a safe, decent, and sanitary home. Interest rates are roughly 1% because of government subsidies.
So, if you are looking for the best mortgage lenders in Austin Texas then we must say come to San Antonio Mortgage today. Only we are offering USDA Loan Qualifier for the help of people getting the easy loans with our help. Although, we are fulfilling trust among the people as we become the favorite mortgage lender here in Texas.