San Antonio Mortgage: The First Time Home Assistance Is Now Easy!
Finding the right lender for your financial circumstances is the first step in determining the best interest rate. Since you are looking for first time home assistance it is required to enquire about the loan lender around you.
Compared to a decade ago, people now spend a larger proportion of their income on property. Interest rates might fluctuate every day. There are more loan options available, so there is more to consider before making a choice that will have a significant influence on your budget.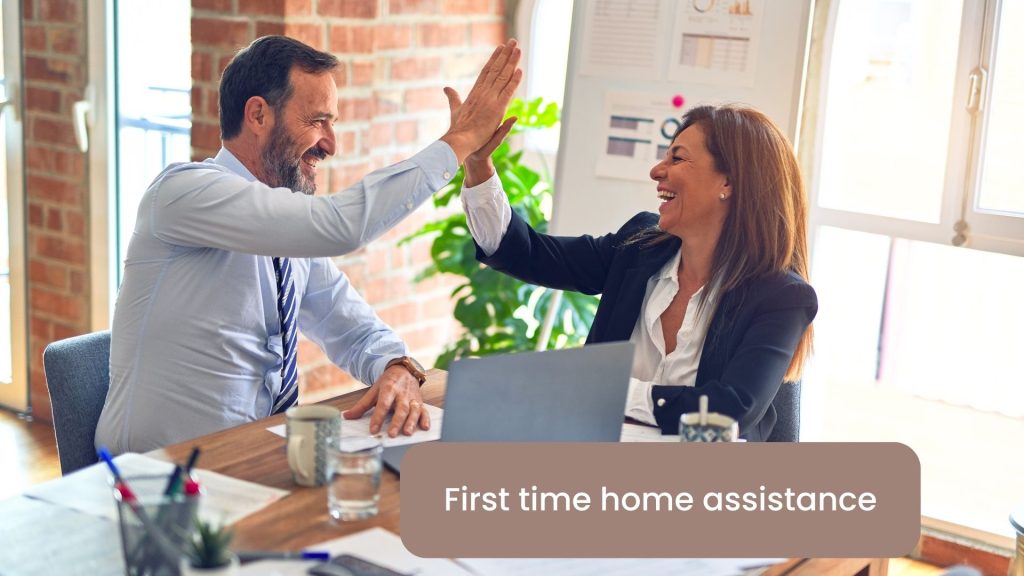 How Much Will I Pay in Fees and Payments?
Your budget should be one of the first considerations you make as a house buyer. You may focus your home search and maintain reasonable expectations by being aware of how much house you can afford. Your salary, assets, and credit will all be taken into consideration when you ask your mortgage lender how much house you can buy.
Home mortgage lenders will give you the estimated monthly payment amount and a breakdown of the associated costs after reviewing your financial records. You will be informed of your interest rate, closing expenses, property taxes, and any other fees that are included in your payments. Additionally, your mortgage lender will assist you in determining the amount of the down payment that you require.
Different Kinds Of Mortgage Options
No single sort of mortgage loan is better than others or appropriate for everyone. You must examine your alternatives with your mortgage lender because a number of programs can be suitable for you. Ask your lender about the following loan kinds if you have any questions:
Conventional Mortgages
The most popular kind of mortgage loan is a conventional loan. Due to the long-term and fixed rates, which guarantee that your interest rate won't change during the course of the loan, your monthly payments will be reduced. You will, however, pay more interest on the loan the longer the term of your mortgage.
Adjustable Rate Mortgages
In contrast to fixed-rate mortgages, ARM interest rates fluctuate during the course of the loan. If you choose an adjustable-rate mortgage, after the initial fixed period has passed, your interest rate may go up or down depending on how the market performs.
As a result, budgeting may be a little more difficult because your mortgage payments may vary from month to month. The good news is that there are restrictions on this loan type, which put a cap on how much your interest rate and monthly payment can go up at any given time and throughout the course of the loan.
FHA Loans
FHA loans are more likely to be approved for borrowers with lower credit scores, earnings, and savings (FHA). FHA loans have lower minimum credit score standards and down payment demands than the majority of commercial loans. Since San Antonio Mortgage is among the top bad credit mortgage lenders offering loans that will definitely help you find your requirements.
VA Loans
VA loans are only available to the veteran's officers and it is fully backed by the U.S. Department of Veteran Affairs. It is also a good option if you have the eligibility. VA loans typically feature lower interest rates and no down payment requirements.
Conclusion
As there are plenty of options available the search for private mortgage lenders is increasing and San Antonio Mortgage is the best to go for. Since market conditions and mortgage programs are constantly changing, you should make sure you're working with a top-notch business that can provide you with prompt and accurate financial counsel.
The knowledge and experience you need to investigate the many lending choices are available at San Antonio Mortgage. Our objective is to help you make the best decision for you and your family, and we're dedicated to exceeding your expectations with our mortgage services.