San Antonio Mortgage offers flexible FHA loan requirements Texas!
Homeownership is frequently perceived as being absolutely unaffordable. However, the truth is that you can still buy a home you love even if you have bad credit or are unable to build up a sizable down payment. Thus FHA loan requirements Texas becomes a craze among the people.
Because of the FHA minimum down payment, everyone can now buy their dream home for sure. You hear it right. San Antonio Mortgage is the company that will help you get your FHA loan in an easy way. Check out this blog for a quick overview.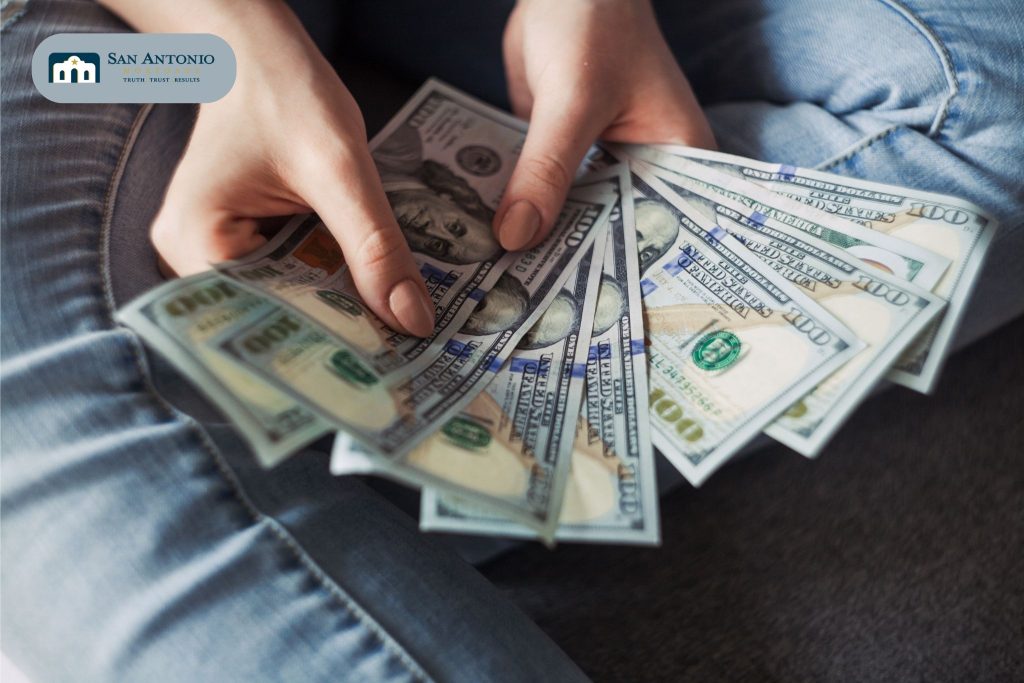 What is an FHA loan?
FHA stands for the Federal Housing Administration. For people with low to moderate incomes who might not otherwise be able to buy a home, FHA loans were developed. With an FHA loan, the applicant may receive up to 96.5% of the value of the house. You won't actually get a mortgage from the FHA itself with these loans; instead, you'll get one through a lender.
What Requirements Must Be Fulfilled for an FHA Loan?
For an FHA loan, unlike most mortgage loans, there is no minimum income requirement, but you must demonstrate your ability to pay back the loan. View our comprehensive guide to all FHA loan requirements here:
Credit Score: The amount of down payment you make for a home is influenced by your credit score. You put down 3.5% of the purchase price if your credit score is 580 or better; if it's less than that, you put down 10%.
Proof Of Employment: Proof of employment is required whenever you apply for an FHA loan San Antonio. At least you need to have the paperwork of two years of work experience while applying.
Legality Proof: While applying for an FHA loan the home mortgage lenders in Texas will ask you about your residence. Remember you must have to be a resident of the United States Of America.
DTI Ratio Maintained: To be eligible for an FHA loan, your DTI must be lower than 43%. The DTI ceilings at USA Mortgage are higher, going up to 57%. Applying for an FHA loan through San Antonio Mortgage may be the best option for you if your DTI ratio is under 57%.
Conclusion
Well, if you are a person seeking how to apply for an FHA loan in Texas and need a prime FHA lenders Houston then you are welcome to San Antonio Mortgage. We are an agency built with quality trust as well as promises. So it will be easier for you to find out the best-fitted FHA loan requirement from us. Contact us right now if you are looking for the same.