Mastering Your Texas Homebuying Journey: Calculating & Conquering with San Antonio Mortgage!
Are you ready to embark on your Texas homebuying journey? At San Antonio Mortgage, we're more than just a San Antonio mortgage broker – your trusted partner in making informed financial decisions.
This blog post equips you with the necessary tools, from conventional loan calculators to comprehensive mortgage payment calculators, ensuring you're well-prepared to conquer the Texas housing market.
Unveiling the Role of a San Antonio Mortgage Broker
Navigating the complex world of mortgages requires expertise. Our San Antonio Mortgage brokers are your local allies with in-depth knowledge of the Texas real estate landscape. We'll guide you through the intricacies of mortgage options, ensuring you secure a loan that aligns with your goals.
Mastering the Numbers: Conventional Loan Calculator Texas
Are you considering a conventional loan for your Texas home? Our state-of-the-art traditional calculator of loans takes the guesswork out of your financial planning. Whether you're exploring interest rates, loan terms, or down payment scenarios, this tool empowers you to make decisions confidently.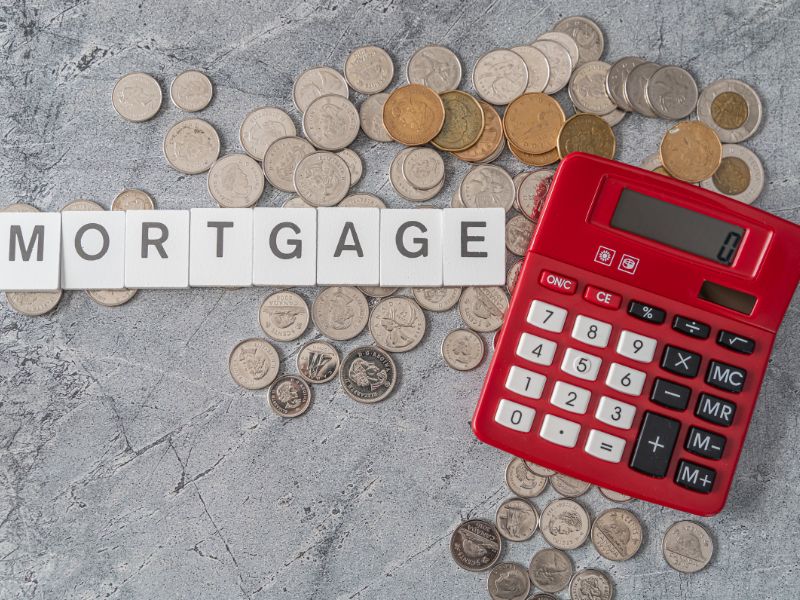 Demystifying Mortgage Payments: Your Texas Mortgage Payment Calculator
A house becomes a home, but it's crucial to understand your mortgage payments along the way. Our mortgage payment calculator Texas is designed to provide clarity, breaking down principal, interest, taxes, and insurance. Empower yourself by exploring various payment scenarios and ensuring a budget that suits your lifestyle.
Mapping Your Journey: The House Mortgage Calculator Texas
Thanks to our house mortgage calculator, dreams of a Texas home are now within reach. Visualize your financial roadmap, from the initial purchase to potential refinancing or upgrades. San Antonio Mortgage is here to help you make informed decisions at every turn.
Elevate Your Financial Strategy: Exploring the Texas Mortgage Calculator
Knowledge is your greatest asset when it comes to making one of life's most significant investments. Our comprehensive mortgage calculator Texas goes beyond numbers; it's a roadmap to financial empowerment. Determine affordability, estimate monthly payments, and strategize your path to Texas homeownership.
Conclusion
San Antonio Mortgage's commitment extends beyond being a broker – we're your dedicated partners in achieving your Texas homeownership dreams. From conventional loan calculations to comprehensive mortgage payment planning, we have the tools and expertise to guide you. Let us empower you to make informed decisions that shape your future in the vibrant state of Texas.