Mortgage Calculator in Texas
Benefits of obtaining an online mortgage calculator in Texas for your next loan!
Applying for a mortgage is no more uncommon these days. And the most exciting thing is that interest rates come into the factor as many are seeking mortgage calculator Texas for their actual rate for the loan.
Well, are you in search of a home loan in Texas? If yes then you are on the right page at the right time. Mortgage loan calculator Texas is the thing you may be searching right? Well, San Antonio Mortgage has a dedicated option available in which you can check your requirements.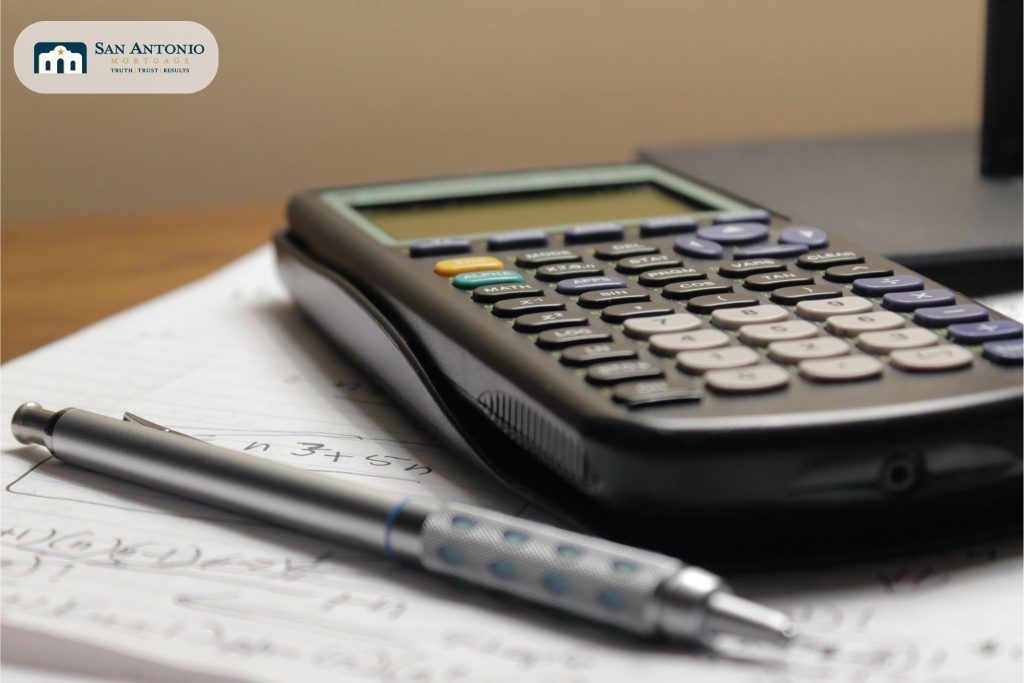 But, if you are thinking about why you should have to use a mortgage calculator then we have the top points to consider. With us, you can use the San Antonio mortgage calculator to check your affordability, flexibility, and best-fitted interest rates. So, below are the top 4 points to consider.
Identify the price range you want to purchase in: Change the figures to see how your monthly payment might change if you bought a home at a different price. Decide what price range to concentrate on next to get a payment you can afford.
Budgeting initially: Calculate how much you should set aside in order to obtain a monthly payment you can afford using the mortgage payment calculator Texas. You can utilize it to lessen the financial burden and begin saving now weeks, months, or even years before you buy a home.
Compare different loan programs and their parameters: Uncertain of the optimal loan length—15 years or 30 years? Is a conventional, VA, or FHA mortgage not what you want? Using an online mortgage calculator can simplify the choice.
Evaluate your down payments on your own: A mortgage calculator is a thing that anyone can evaluate their down payments on their own. Whatever your loan requirement can be down payment evaluations are the neediest thing.
Conclusion
If you are the one who is in search of a mortgage calculator in Texas then San Antonio Mortage is the best option to opt for. We as the top mortgage broker San Antonio offer services for all with every possibility. Come to us if you are in search of a mortgage with a lower credit score. Rest assured you will get satisfied with the requirements you are looking for in Texas for sure with San Antonio Mortgage.