Mortgage Calculator in Texas with San Antonio Mortgage!
Why you should obtain a mortgage calculator in Texas before purchasing a property!
The mortgage calculator in Texas is relatively basic. They make it possible for you to calculate the amount that you would have to pay each month for your mortgage based on a few straightforward aspects, such as the price of the home, the interest rate, the home loan calculator Texas, the period of the loan, and other particulars.
And even if it is beneficial on its own — particularly if this is your first time looking for a home mortgage payment calculator is the neediest thing. Mortgage calculators available online can also assist you in different ways. Thus, San Antonio Mortgage is available to assist you with the dedicated mortgage payment calculator Texas.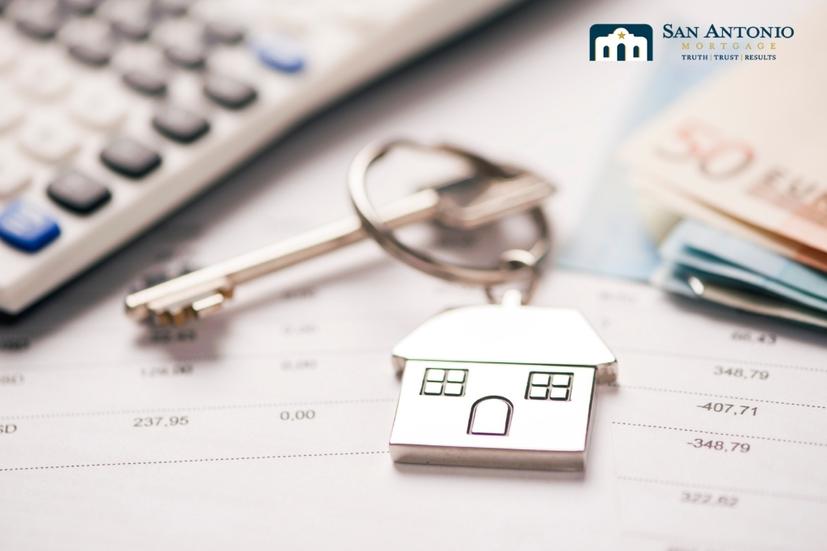 The Best Use Cases Of Mortgage Calculator Texas
Determine the price range that you will be shopping in — Play about with the figures to see how different-priced homes would affect your monthly payment. Next, narrow in on what price range you should focus on in order to receive a payment that is within your budget.
Check out how your down payment will affect you — Examine the effects of your down payment by adjusting the amount of the loan and the value of the home to determine the extent to which a larger or lesser down payment will have an effect on your monthly payments. How much of a down payment would you need to make in order to avoid having to pay PMI and save even more money on a monthly basis? You'll need to adjust the numbers to see.
Begin to prepare a budget — Put the calculator to work for you so that you may decide how much you need to put away each month in order to have a payment that is within your budget. You can utilize it weeks, months, or even years in advance of the purchase of your home to lessen the financial strain and get a head start on saving.
Check out the interest rates and repayment terms of various loans — Having trouble deciding between a 15-year and a 30-year loan? You just can't make up your mind between a standard, VA, or FHA mortgage, can you? A mortgage calculator san antonio found online might help simplify the decision-making process.
Get information as it's needed — Texas mortgage calculators can be used anywhere with the internet and a mobile device, such as while driving through neighborhoods, on the train, or anywhere else. Financially, they make owning a home easier.
So, San Antonio Mortgage the ultimate mortgage lender in San Antonio offers its dedicated mortgage calculator which is really needy as well as useful. Need some assistance finding a home you can afford? Confused about where to begin? Then get in touch with San Antonio Mortgage. You can count on us as we are the best mortgage lender in Texas & California.