Home Mortgage Calculators in Texas
Mortgages Unveiled: Your Path to Homeownership with San Antonio Mortgage!
It might be difficult to know where to start when trying to figure out your mortgage alternatives. San Antonio Mortgage knows that being well-informed about the home-buying process is crucial to your success and that our clients benefit from our expertise in this area.
In this article, we'll guide you through the world of mortgages. By exploring the role of mortgage companies in San Antonio, harnessing the power of home mortgage calculators in Texas. 
And determine the importance of mortgage brokers, and how home loan and mortgage payment calculators in Texas can put you on the path to homeownership.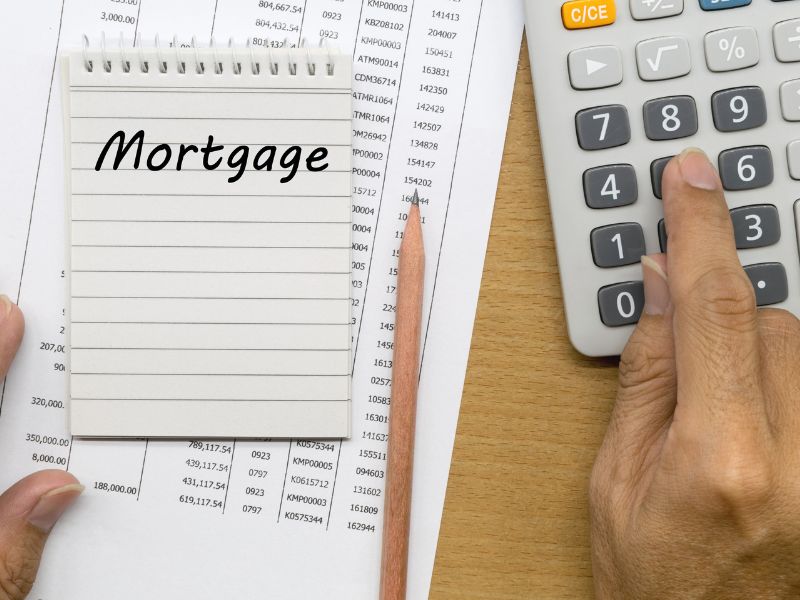 Your Partner in San Antonio: Mortgage Companies
There is a wide variety of homes available in San Antonio, making it essential to select a reliable mortgage lender. We'll brief you on the local mortgage industry, connecting you with trustworthy lenders. Finding the correct partner is crucial, as it ensures that you have access to professionals who are well-versed in the local market and can offer tailored solutions to help you achieve your homeownership goals.
Mortgage Calculators Texas: Your Financial GPS
You should know all the costs associated with your mortgage. Your mortgage calculators in Texas will guide you financially. We'll investigate how these calculators can give you with insights into prospective monthly payments, overall interest charges, and more. To better understand your financial responsibilities and make educated choices, try out one of these calculators.
The Unsung Heroes: Mortgage Brokers
The impact of mortgage brokers in simplifying the mortgage application process cannot be overstated. We'll explain why mortgage brokers are so useful, and how they may help you get a loan with conditions that work for your specific situation. If your financial situation is unique, a mortgage broker can help you find the loan that best suits your needs.
Empowering Decision-Making: Home Loan and Mortgage Payment Calculators
Making sure a house loan is within your means is a vital first step. With the help of home loan calculators in Texas, you can determine how much you could borrow, how much your monthly payments would be, and how much of an impact interest rates would have on your finances. Mortgage payment calculators are also helpful for estimating how much of a monthly savings you can expect to make based on your down payment and loan terms. These tools are your shield in making educated choices throughout the home-buying process.
Your Homeownership Journey with San Antonio Mortgage
The process of becoming a homeowner can be broken down into simple steps. San Antonio Mortgage is your trusted companion for understanding the local market, finding the best mortgage firm, employing Texas-centric mortgage calculators, harnessing the experience of mortgage brokers, and leveraging the power of home loan and mortgage payment calculators. 
We want your journey to homeownership to be as easy, rewarding, and personal as possible, whether you're a first-time buyer or an experienced investment. With the help of San Antonio Mortgage, buying a property in the exciting city of San Antonio is no longer a pipe dream.