Home mortgage calculator in Texas
The most effective way to use a home mortgage calculator in Texas!
Using a home mortgage calculator in Texas could be one of the wisest decisions you make if you're thinking about purchasing your first Texas property. There will be many difficulties, chores, and situations that you have never encountered before. And one of them is going to be more expensive than you have ever seen.
Thus, the mortgage calculator Texas is a needy thing of today. And we think every individual should utilize the calculator to calculate the way they like to pay for their repayments. Since home loans with reasonable interest rates are necessary to achieve the long-term financial objective, you must have to compare the interest rates in your own way.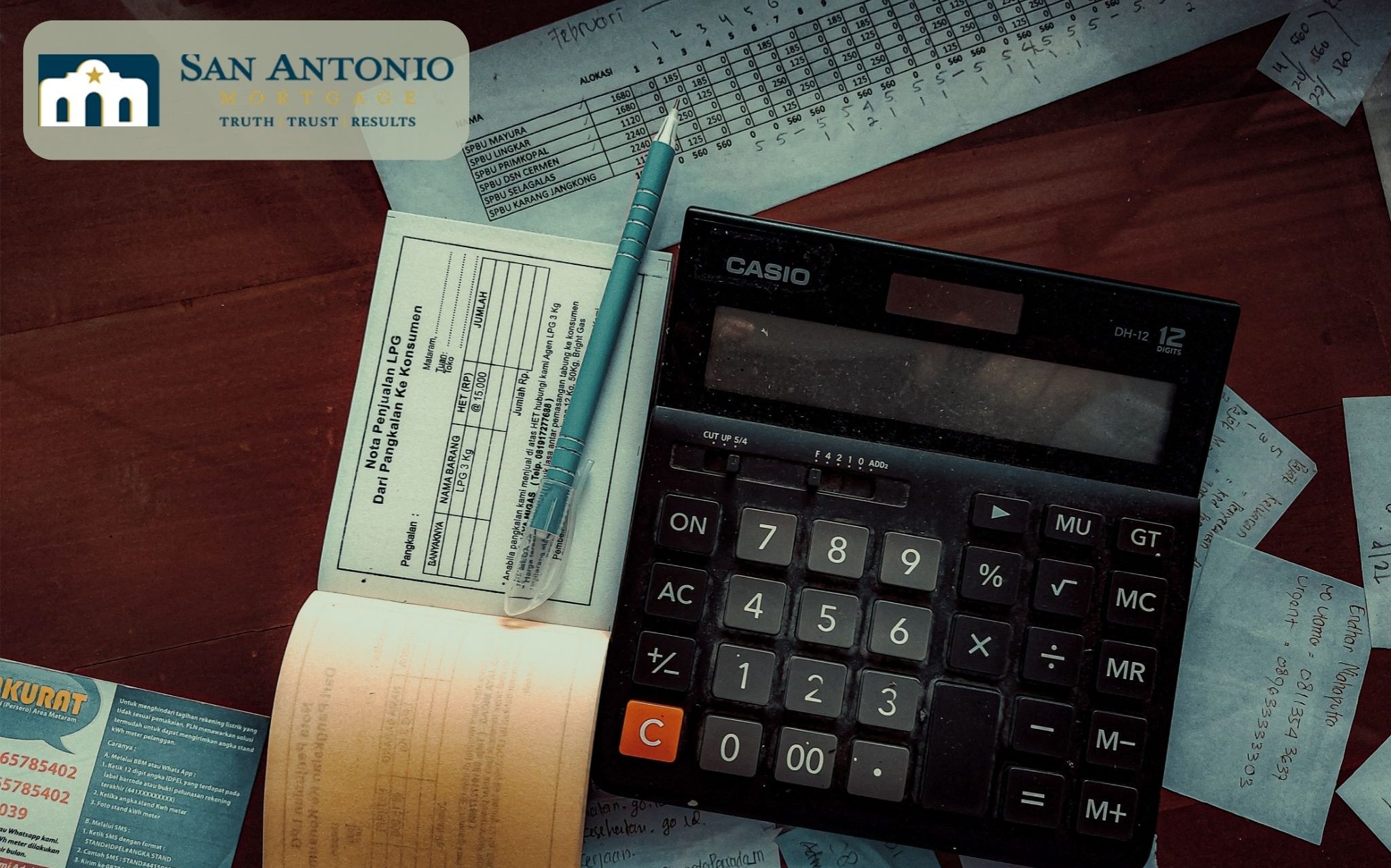 Mortgage Calculator Has These Core 4 Advantages
Mortgage payment calculators, in their most basic form, compute your monthly mortgage payments depending on the cost of the home, the amount of your down payment, the lending rates, and the length of the repayment schedule of the mortgages. Generally, a mortgage calculator TX has so many benefits but in the below portion, we like to go with the top four advantages.
Find Out Your Affordability
The calculator's primary advantage is this. It might, however, open many people's eyes. Frequently, monthly mortgage payments are more than most purchasers initially think. So it can be more practical for you to choose a property you can afford if you see real numbers and can understand how they fit into your monthly budget.
Calculate Your Easy Down Payments
A mortgage broker San Antonio TX has plenty of options to offer you plenty of loan options but you have to calculate the down payments alone. And in this situation, it becomes the best tool to use for your calculations. By doing this, you can ideally strike the perfect balance between the down payment, the monthly mortgage, and the additional expenses associated with purchasing your first house.
Easier Prepayment Planning
How long you will be obligated to make payments and planning of payments are the aspects of a mortgage that is the most challenging to comprehend. By using the mortgage calculator it becomes easier to utilize the pre-planned payment ideas as well as timings. And people consider this as the best use of it.
Compare Mortgages By Alone
It's crucial to remember that no matter how perfect, no online mortgage calculator can accurately predict your ultimate down payment or regular payment. In deciding whether or not you qualify for a specific mortgage, lenders take into account a variety of additional variables, including whether you are a first-time buyer.