Foreign national mortgage loans
Purchase your dream property in the USA with help of foreign national mortgage loans!
Searching for a loan as a foreigner becomes too neddy as everyone is looking for it today in the USA. Well, are you also interested in foreign national mortgage loans? If yes then you are in the right place this time. 
If you're not a US citizen but want to make Texas your home, you'll need a foreign national loan program with accommodating underwriting standards and competitive rates. The foreign national loans in Texas are a terrific initiative for non-US nationals, offering numerous choices for individuals who believe they cannot own a property in the United States.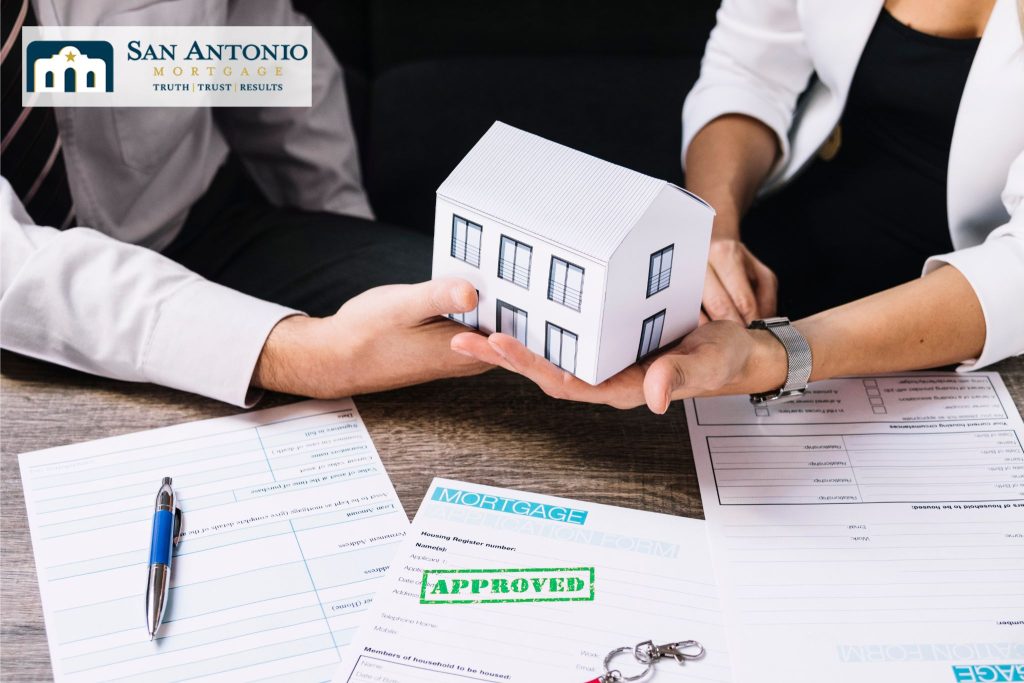 How do foreign national mortgage loans work? 
Every loan program has its unique working structure and the same thing is with foreign national mortgage loans too. Now if you qualify for the loan you will need to provide the followings:
A two-year history of your earnings must be shown.
Evidence of your assets.
If you don't have US credit scores, you'll need a bank reference letter from your country of origin.
Passport
Statement on foreign credit, if relevant.
Who Qualifies for a foreign national mortgage loan? 
Check out the below recommendation for being qualified:
Unless you reside in China or Brazil, where a 50% down payment is necessary, you must put down at least 35% of the purchase price.
Twenty months or more of mortgage reserves are kept in an accessible account.
Verification of tax records from the United States or your home country.
Create a Reserve account with a minimum of four months' worth of PITI.
What types of homes can I buy using this loan?
Family home
Townhouse
Villa
Condotel
Condominiums
Barndominium
Special Property
There is no set maximum loan amount for particular nations, income levels, or credit scores; instead, you must demonstrate that you can afford the loan. You may be eligible for a larger loan amount if your income, debts, and projected mortgage payment fall within the limits.
Conclusion

Now, after the complete understanding do you need this loan? If yes then San Antonio Mortgage is a company that can assist you in getting your dream loan. We are the best San Antonio mortgage broker operating our services for which obtaining a foreign national loan with us is easier. Moreover, foreign national loans in California are also available with us with complete flexibility. Contact us right now if you are seeking foreign national loans from San Antonio Mortgage.