Foreign National Mortgage Loans in San Antonio!
Unlocking Opportunities: Foreign National Mortgage Loans in San Antonio!
Are you a foreign national looking to invest in the booming San Antonio real estate market? San Antonio Mortgage got you covered! Check out this post as we delve into the world of foreign national mortgage loans, highlight reliable lenders specializing in this area, and provide valuable insights into the mortgage process for non-U.S. citizens. 
Our goal is to help you navigate the intricacies of obtaining a mortgage, ensuring that you have the information and resources you need to make informed decisions. Let's dive in and discover the possibilities together!
Understanding Foreign National Mortgage Loans
Foreign national loans give non-U.S. citizens or non-permanent residents a way to finance the purchase of a home in the United States. These loans are designed for foreign nationals who want to engage in the American real estate market but lack a social security number or an extensive credit history in the country.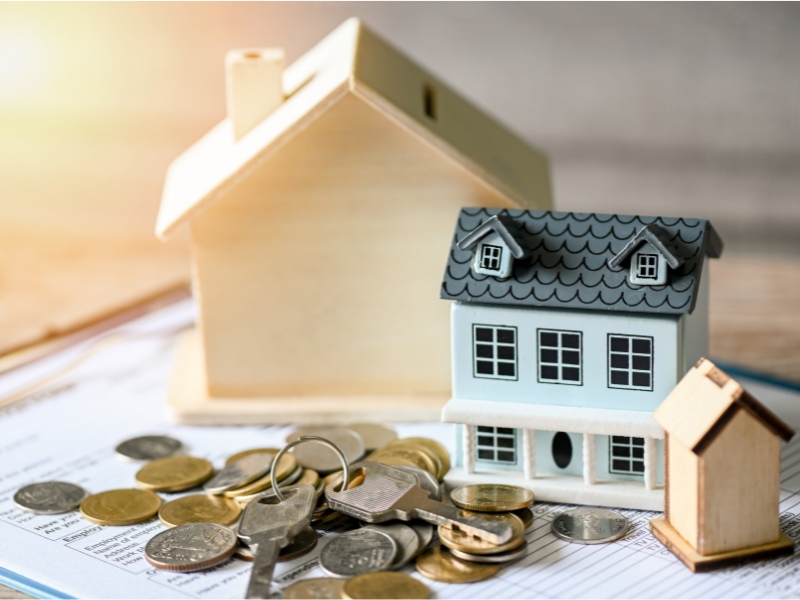 Finding Reliable Foreign National Mortgage Lenders
When it comes to securing a foreign national mortgage loan in San Antonio, partnering with the right lender is crucial. At San Antonio Mortgage Lenders, we specialize in serving foreign nationals, and we have the expertise and network to guide you through the process. Our team of dedicated professionals will work closely with you to understand your unique situation and help you find the best mortgage solution that aligns with your goals.
Exploring Foreign National Loan Options
Foreign national loans offer various options to suit different financial situations and goals. Whether you're seeking a fixed-rate mortgage, an adjustable-rate mortgage, or a jumbo loan, our team of experts will guide you through the available choices and help you make an informed decision. We believe in transparency and will ensure that you have a clear understanding of the terms, rates, and requirements associated with each loan option.
San Antonio Mortgage Lenders: Your Trusted Partners
When it comes to choosing a mortgage company in San Antonio, you need a team that understands the local market dynamics and has a proven track record of delivering exceptional service. At San Antonio Mortgage, we pride ourselves on being one of the leading mortgage companies in the area. Our experienced professionals are dedicated to assisting you throughout the loan process, from pre-qualification to closing, ensuring a smooth and stress-free experience.
Why Choose San Antonio Mortgage?
With numerous mortgage companies to choose from, you may wonder what sets San Antonio Mortgage apart. Here are a few reasons why we are the preferred choice for foreign national mortgage loans in San Antonio:
Extensive Experience: With years of experience in serving foreign nationals, we understand the unique needs and challenges you may face.

Tailored Solutions: We offer personalized mortgage solutions designed specifically for non-U.S. citizens, ensuring a customized approach that meets your individual requirements.

Strong Network: We have established relationships with reputable lenders who specialize in foreign national mortgage loans, providing you with a wide range of options.

Expert Guidance: Our dedicated team will guide you through the entire mortgage process, providing valuable insights and support at every step.

Local Market Knowledge: As San Antonio-based lenders, we possess in-depth knowledge of the local real estate market, allowing us to offer valuable advice and assistance in your investment journey.
Conclusion
Investing in real estate as a foreign national should not be an overwhelming process. At San Antonio Mortgage, we are dedicated to providing accessible mortgage solutions that empower you to achieve your homeownership dreams in the vibrant city of San Antonio. Contact us today to explore the possibilities and embark on a seamless journey toward owning your San Antonio property.
Remember, at San Antonio Mortgage, we believe that borders should never limit your homeownership aspirations. Let us help you turn your dreams into reality in Texas!