FHA Vs Conventional Loans: Learn Which Loan Is The Most Suitable For You
When you are looking for a house in the USA, you must consider loans, right? When looking into loans, potential homeowners frequently compare FHA vs conventional loans. You may thus be looking for accurate information, and we have given you that information in this blog.
When looking at purchasing a property, most people are unaware of the differences and, particularly if they are first-time buyers, seldom really worry about them. Although there are numerous loans available nowadays that are identical to each other, you should focus more on their differences.
A down payment is required for every mortgage other than VA loans. And different loans have different down payments. But FHA loan down payment is lower comparing other loans in the USA. This explains why first-time purchasers find it more appealing.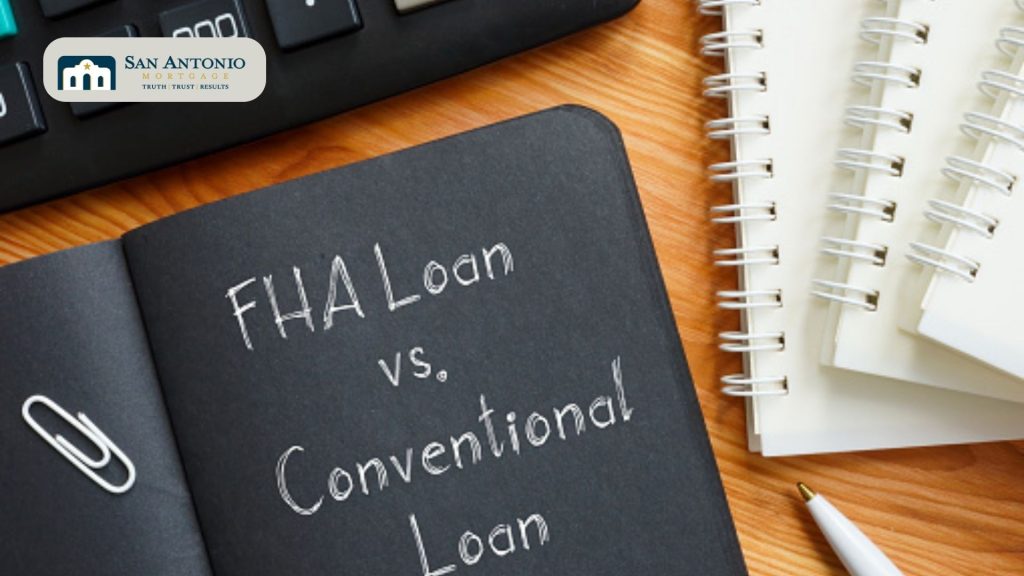 Differences Between FHA and Conventional Loans
The fundamental distinction between conventional loans and FHA loans is whether or not the federal government insures the loans. The riskier it is for the lender to give money is because conventional loans aren't federally guaranteed. However, because FHA loans are insured by the government, they may frequently offer better terms because there is less risk involved. FHA and conventional loans have different loan specifications because of the difference in federal insurance.
What Are FHA Loans?
The Federal Housing Administration (FHA) insures house loans that are backed by the federal government. If you're concerned about saving for a down payment or have a worse credit score, an FHA loan may be a decent option because it has fewer severe requirements.
What Are Conventional Loans?
Conventional loans are insured and guaranteed by private lenders rather than by a government body. A stronger credit score, a lower debt-to-income (DTI) ratio, and down payment are requirements for eligibility.
Because they meet the requirements of Freddie Mac and Fannie Mae, conventional loans are also known as conforming loans. Government-owned companies Fannie Mae and Freddie Mac are in the business of purchasing mortgages from lenders, holding them, or issuing mortgage-backed securities out of them.
Fixed-rate and ARM conventional loans are readily available. Most conventional loans and other forms of mortgages have periods between 10 and 30 years.
When A FHA Loan Sense?
If you meet the criteria listed below, an FHA loan makes the most sense for you:
You don't have a stellar credit score.
There isn't much money available for a down payment.
The DTI is greater for you.
When A Conventional Loan Sense?
If you wish to try for a conventional loan, your choices should be similar to these:
You have a minimum credit score of 620.
You have a down payment of at least 3%.
You must have a lower DTI.
You desire flexible terms for repayment.
Conclusion
Both FHA and conventional loans have specific restrictions, drawbacks, and perks. Your financial status will determine the best lending option for you. You now presumably know the basics of both loans. Hence, contact the best FHA lenders in Houston which is San Antonio Mortgage for your FHA loan now or if you need a conventional loan in Texas then we are the most trusted agency fulfilling mortgage requirements accurately.