FHA Loans: What is the requirements, and benefits, and do you qualify?
Life is full of choices where a home is required to buy for our living. Homebuyers without the necessary funds for a sizable down payment may find FHA loans to be a seductive option. But the best mortgage choice for you can be difficult to decide.
Furthermore, seeking first-time home assistance is much more difficult if you are seeking an FHA loan in the USA. Although the FHA loan down payment is low which may be alluring, it's crucial to consider both the benefits and drawbacks of FHA loans before choosing if one is the correct choice for you.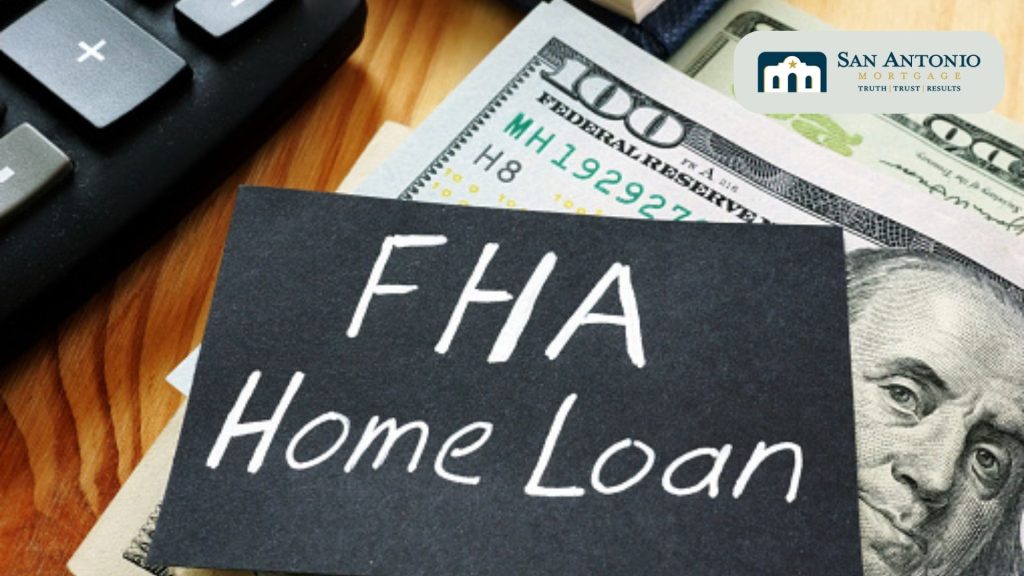 FHA requirements
FHA loan requirements for 2022 have a number of conditions set forth by the Federal Housing Administration in order to be eligible. These prerequisites consist of:
Borrowers must have a credit score of 580 for a 3.5% down payment
Borrowers must have a credit score of 500 and 579 to qualify for a 10% down payment
Debt-to-Income Ratio < 43%
The house must be your principal residence.
Evidence of a stable income and employment
The benefits of FHA loans
Low down payment: FHA home loan has the best down payment rates in the industry. Depending on the borrower type it can be availed by 3.5% of down payments.
DTI ratio is authorized: Only FHA is a type of loan where DTI ratios up to 43% are permitted for FHA loans, while some lenders would accept ratios greater than that.
Best interest rates: FHA loans in Dallas, Texas have the best interest rates in the USA. Comparing other loans the FHA is the best option for you if you are eligible for this loan.
No earning limits: High incomes with poor credit can still be approved for FHA loans with a minimal down payment.
Are you a candidate for an FHA loan?
If you are a first-time buyer and have a poor credit report then we must say FHA is the best option to go for. The suitability of FHA loans for you will depend on your particular financial circumstances, which have their own benefits and downsides.
Moreover, if you have set up your mind on an FHA loan and seeking the best FHA lenders in Houston then you are welcome to San Antonio Mortgage. Since mortgage programs and market conditions are always shifting, you should make sure you're working with a reputable business that can provide you with correct and timely financial guidance. For a free quote, contact us right now!