FHA Loans credit score requirements Texas
FHA loans are considered to be more popular among first-time buyers, as it is purposely designed for low or moderate-income borrowers having a lower credit score. Whether a first-time buyer or being an experienced buyer with a bad credit score, opting for FHA loans in San Antonio TX is reliable and trusted by many.
If you hold a 620 or higher credit score, you are eligible for various mortgage loan options for both buying and refinancing purposes. If you don't have a higher credit score than 620, and not getting the mortgage loan, then maybe you are speaking to the wrong broker. So, change your lender if possible and take a better consultant!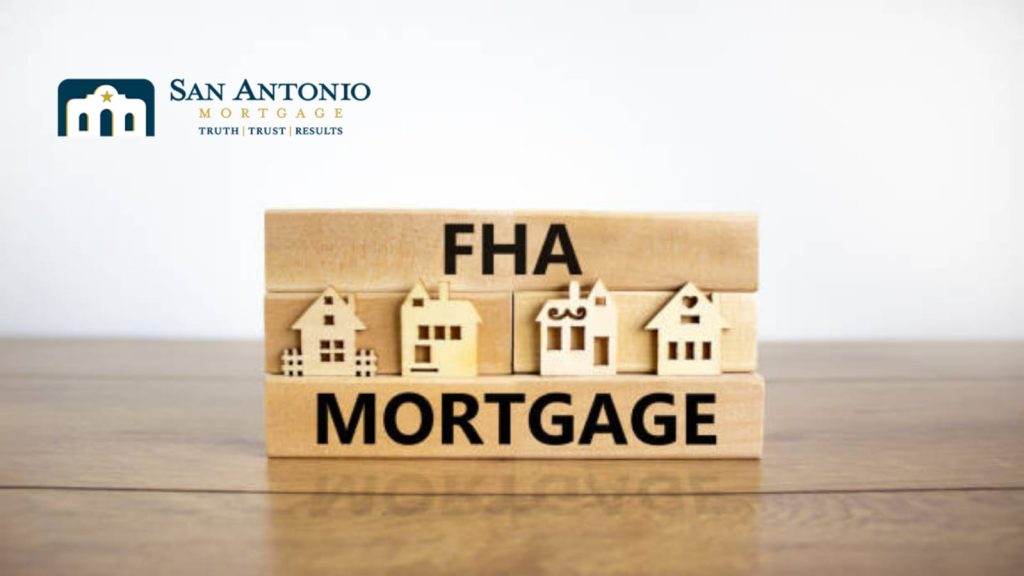 Requirements of low FHA loans Credit Score in Texas
If you go with the technical terms, you can even opt for FHA loans with a minimum FICO score of 500. But securing FHA loans with such a low FICO score has various drawbacks.
With low credit scores, buyers need to pay at least a 10% down-payment.
Even if you qualify for FHA loans at a low credit score, you won't be able to get the best loan terms and have a higher annual percentage rate (APR).
Most of the mortgage brokers in San Antonio, Texas won' provide the loans if the FICO score is below 580.
In order to qualify with a FICO score below 620, you need to follow two ratios: housing expense ratio and debt-to-income ratio (DTI).
Housing Expense Ratio: (Installment debt + Revolving debt payments) / Gross monthly income
Debt-to-income ratio (DTI): Monthly expenses / Gross monthly income
If you want to have more ideas about FHA loans in Texas you may contact the financial team of San Antonio Mortgage LLC today!
Benefits of having a higher FHA loans credit score
The main benefit of having a FICO score higher than 620 is that more FHA lenders in Texas will be there to offer you FHA loans, including San Antonio Mortgage LLC. In this case, you can avail of better loan terms and interest rates.
If you have a higher credit score than 620, the down payment rate is 3.5%. Higher DTI's are also allowed which might not be possible if you have a lower FICO score.
FHA loans for bad credit score
If you are planning for FHA loans or any other mortgage, you must have 2-3 accounts open and reported on your credit. Qualifying for FHA loans in Texas is possible with bad credit or no credit also. But you need to follow some criteria.
At least one client should score above 620 credits score in order for another client to have bad credit or no credit history. That means you are not allowed to apply for a loan with no credit but your income can be used if you are jointly applying with anyone having a higher credit score.
To apply for FHA loans in San Antonio Mortgage LLC, you need to maintain the following criteria to avail the best financing guidance and services from the professionals!