FHA Loans are the most popular home-buying loans in the United States!
FHA Loans: Everything You Need to Know
Most Americans today consider loans for their next home buy as FHA loan are gaining popularity over the last decade. It is just a government mortgage loan process issued by the Housing & Urban Development (HUD) department.
Although these loans are not given to a loan borrower directly by the government as there is a process that they hand over these processes to a licensed lender like San Antonio Mortgage.
So, getting a loan for your next house is easy via the mortgage broker San Antonio TX.
Why choose FHA loans?
Think of a borrower who can't pay a higher rate of down payment as well as the borrower who neither has a good credit report nor a previous loan holder then he/she must be looking for the best mortgage broker Dallas as an FHA loan will be an ideal option for themself.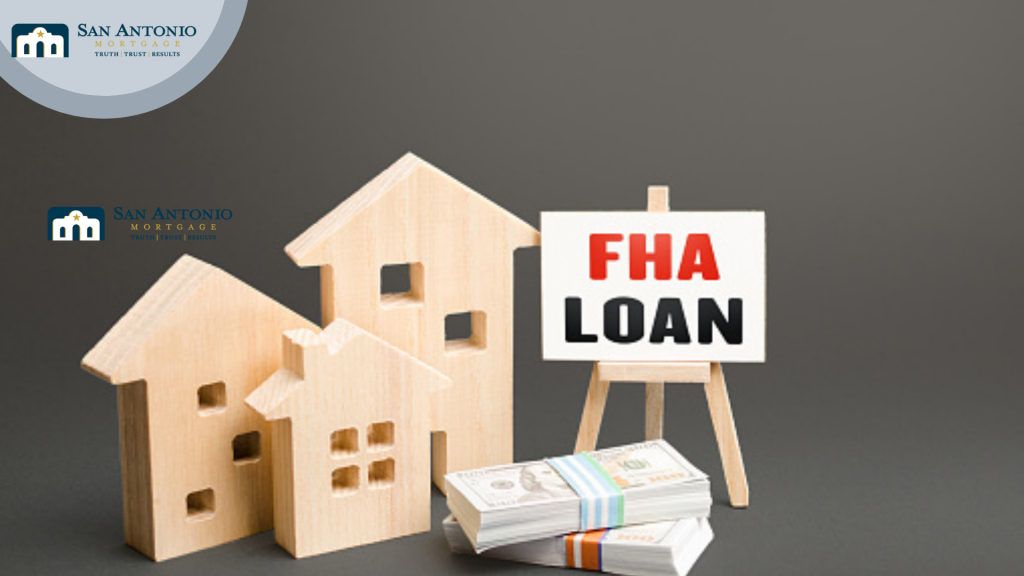 Will I Meet the Requirements of the best FHA lenders in Houston?
If you are in the doubt about the qualification of your desired FHA loan then worry not because in this scenario if you have a minimum of 580 credit score then you will be easily getting an FHA loan by giving a 3.5% downpayment. Borrowers with credit scores between 500 – 579 may still qualify for FHA loans in Houston by giving a 10% downpayment.
Rates on FHA Loans
Comparing a regular mortgage to an FHA mortgage is nowhere the same as Austin mortgage rates are also equally affordable. While the government stands next to you in this situation, lenders will surely offer you a lower rate in repayment. Don't worry about the rates as FHA loans are the cheapest if you are buying your dream home.
Why obtaining an FHA loan is the best option for you
There are several points to keep in mind why obtaining an FHA loan is the best option for you. Check the followings:
Poor Credit Score: If you are from a category having a minimum of 500 credit scores then you are eligible for this loan.
Affordable Interest Rates: There is no loan in the USA that can match the rate standard of FHA loans so it is the best affordable loan.
Pocket-friendly Downpayments: Downpayments in an FHA loan starts from 3.5% to 10%. So, it will surely fulfill the home buyers with that flexibility.
Assurance of the Loan: At San Antonio Mortgage we are promising to deliver if you are looking for an FHA loan in Texas.

In the United States of America, FHA loans are intended to assist low-income borrowers in purchasing their first home. And with us, it will be so favorable to deliver your happiness as quickly as possible. For a free consultation on your FHA loan, schedule an appointment with us.