Down Payment Assistance Programs: For The First Time Home Buyers
Plenty of needy people in the United States Of America are searching first time home buyers San Antonio as they want to become homeowners. Seriously, it is challenging if you are saving for a home purchase from your earnings.
But if you have a solid job, regular income, and good credit, and the only thing stopping you from buying a home is a lack of cash for the down payment. Thus, DPA programs Texas has become trendy for actual buyers today.
But there are options available for you if you are searching for mortgage companies San Antonio. These options, also called down payment assistance programs (DPAs), may give you the financial boost you require to purchase home months or even years before you could accumulate the necessary funds on your own.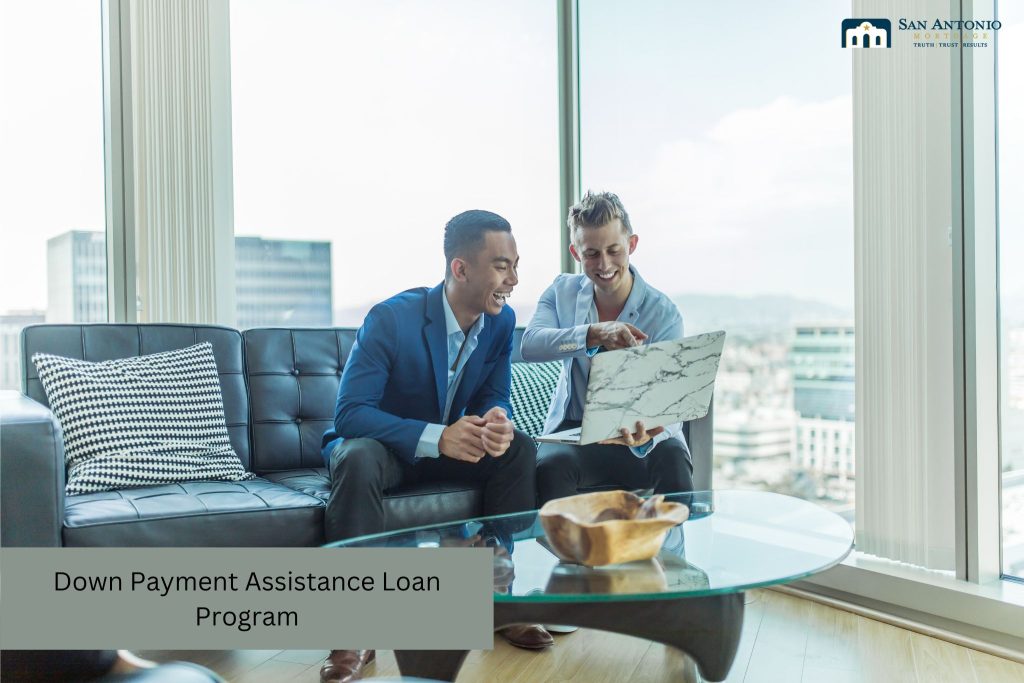 What is the operation of Down Payment Assistance Programs (DPAs)?
These initiatives provide first-time buyers with financial aid to assist with a down payment/closing fees. They are managed by state housing finance agencies or local and county governments. If you are eligible, there are only few different ways you can get assistance:
Grants – Free money that you might never have to repay
Loans – Usually paid at the same time as your principal loan, when you sell or refinance the property
After you've lived in your home for a while, various programs also forgive DPA debts, meaning you never have to pay back the entire amount they lent you. DPA loans typically have interest rates that are lower than your primary mortgage, and in some situations, the loan may even be interest-free, in which case you just repay the amount you originally borrowed plus any applicable fees.
Who qualifies for a DPA?
San Antonio down payment assistance also has some specific requirements too. However, depending on where you are applying for a DPA, you might also need to:
The first and most important condition is you have to be a first time homebuyer in this scenario.
Have such a household income of between low and moderate.
Consider buying a house in a particular locality.
Spend the money on a residence that you will call home.
What are the best mortgages available with DPAs?
San Antonio Mortgage will be delighted to go over your alternatives if you're thinking about a DPA. The most popular types of mortgages, such as FHA, VA, USDA, and conventional loans, are typically compatible with these programs. So, if you are a person seeking down payment assistance in California then contact us right now. We will surely fulfill your DPA loan requirements for sure.