Do Foreign Nationals eligible to get loans in the U.S.?
Are you a citizen of Mexico or any other nation? And planning to move to the new country? It is the most challenging itself as it acquires huge cost to get established in a foreign land. If you think you just need to book a flight and take your whole family and move your life in the United States, then you are going to leave a dent in your bank account and simply go on a debt, which is harder to get out from it. So, it's better to get foreign national loans in Texas, which is a necessary task when you are shifting aboard.
The main fact is that any non-resident can get a loan in the U.S. It may be difficult to achieve, but not an impossible task. A mortgage loan for a non-resident citizen in the U.S. is known as a Foreign National Mortgage Loan.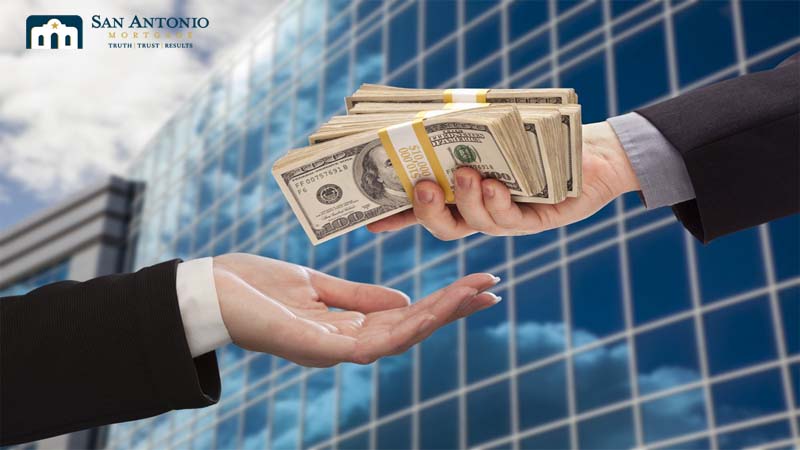 Can non-resident citizens apply for Foreign National Loan Program?
It is perhaps harder for any foreign national borrowers to get to finance a second home in the U.S. However. There are many private lenders, such as San Antonio Mortgage LLC, who offer Foreign National mortgages to Mexican citizens or any other nation. There could be a difference in credit cards interest rates in residents and non-residents citizens, as it may be riskier for the lenders to provide loans to foreigners, they may sometimes charge extra interest rates and larger down payments, this is because it helps lenders if borrowers default on their loans. The minimum down payment required is around 30% of the total purchasing cost of the property, which is also known as a 70% Loan to Value "LTV" loan.
Do Foreign Nationals require a credit score?
One of the challenging steps faced by foreign national borrowers is the lack of U.S. credit history data. It could take many years to accumulate enough credit history to build a good credit score.
But depending upon the mortgage lenders, there could be an option to opt for foreign national loans in San Antonio, TX.
Borrowers must assemble a credit report with three non-traditional accounts, such as rental, utility, bills of life insurance, etc.
Need to obtain credit history from the agency of foreign independent credit reporting.
Get a written verification from foreign creditors to build a credit history.
If you are opting for the route of verifying your credit score history from another country, then you must arrange all the documents and paperwork beforehand and then convert your existing credit into U.S credit to apply for Foreign National Loans in Texas.
How to get Financial Guidance?
The U.S has a very long tradition to welcome foreign nationals in Texas and allow them to buy or finance a home in the country with a backed-up credit history. In order to, make your journey smoother, the financial team of San Antonio Mortgage LLC is here to guide you anytime and let you compare your interest rates and down payments for various kinds of loans program!