Conventional Loans in Texas: Your Path to Homeownership
Are you ready to embark on the journey to homeownership in Texas? San Antonio Mortgage is your trusted partner for securing conventional loans in Texas. As a premier mortgage provider, we are dedicated to empowering you with the knowledge and resources you need to navigate the world of conventional loans confidently.
This blog post will explore the nuances of conventional loans in major Texas cities such as Austin, Dallas, Houston, and San Antonio.
Additionally, we will delve into the essential requirements for obtaining a conventional loan, ensuring you have all the information to make informed decisions.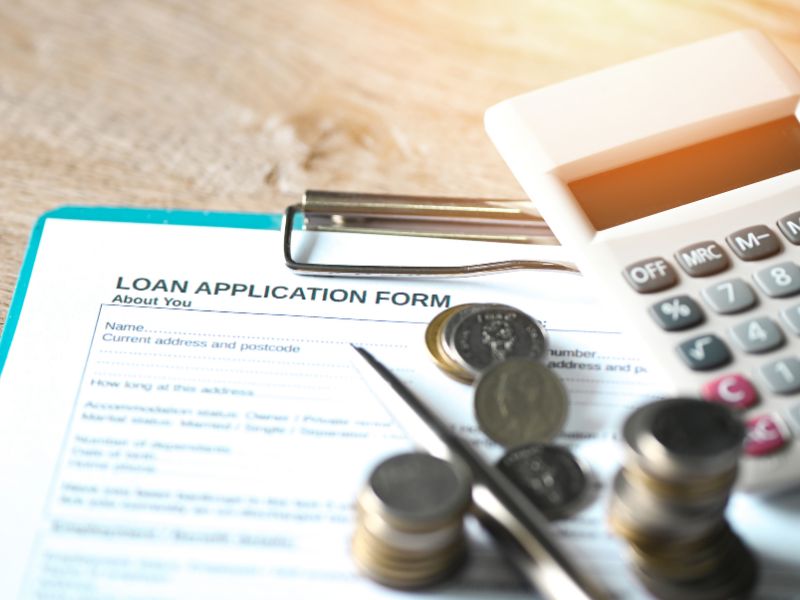 Understanding Conventional Loans in Texas
Conventional loans in Texas have long been a preferred choice for homebuyers. Unlike government-backed loans, such as FHA or VA loans, conventional loans are not insured by a government entity. At San Antonio Mortgage, our conventional loans offer competitive interest rates and flexible terms designed to cater to diverse financial needs. Whether you're a first-time homebuyer or looking to refinance, our conventional loan options will help you find the right financing solution.
Conventional Loan in Austin, Texas
The city of Austin, known for its vibrant culture and bustling tech scene, attracts homebuyers from all walks of life. Our experienced team at San Antonio Mortgage can assist you in securing a conventional loan that aligns with your budget and preferences. Whether you dream of a trendy condo in downtown Austin or a cozy family home in the surrounding neighborhoods, we have the expertise to guide you through the loan process.
Conventional Loan in Dallas, Texas
Dallas, a major economic hub with a rich history, offers a diverse real estate landscape. If you're considering purchasing a home in Dallas, our knowledgeable team can help you obtain a conventional loan tailored to your unique needs. From the initial application to the closing process, we'll provide expert guidance every step of the way.
Conventional Loan in Houston, Texas
Known for its thriving energy industry and cultural diversity, Houston presents many homeownership opportunities. Our comprehensive conventional loan options can help transform your Houston homeownership dream into a reality. Count on us to simplify the borrowing process and ensure you have a smooth experience from start to finish.
Conventional Loan Requirements in Texas
Before applying for a conventional loan, it's crucial to understand the requirements. These may include a favorable credit score, stable employment history, and a reasonable down payment. Our team at San Antonio Mortgage will walk you through these necessary criteria and work with you to meet them, making your loan approval process seamless.
Empowering Your Mortgage Journey with a San Antonio Mortgage Broker
As a San Antonio mortgage broker, we take pride in our local expertise and strong connections within the community. Our dedicated brokers understand the nuances of the San Antonio real estate market, allowing them to identify the best conventional loan options for you. With our personalized approach, you can confidently make well-informed decisions about your mortgage.
Conclusion
San Antonio Mortgage is committed to being your reliable partner on your path to conventional mortgages in San Antonio Texas. Whether in Austin, Dallas, Houston, or San Antonio, our team supports you throughout the mortgage process. Empower yourself with the knowledge and guidance needed to achieve your homeownership goals. Contact us today to take the first step toward securing your conventional loan in Texas.