Borrow a conventional loan in California CA with a low credit score!
Conventional Loan in California CA
The conventional loan in California CA is by far the most common form of mortgage financing used by people purchasing homes in the state of California. Conventional loan in the Inland Empire CA typically needs a down payment of at least three percent from the borrower. That is the bare minimum required for an investment in the vast majority of borrowing scenarios. 
However, in certain circumstances, borrowers are required to make a larger first payment. When applying for a conventional loan in San Diego, California CA, the minimum credit score required often falls anywhere between 600 – 660. It can change depending on the total amount of the loan, the type of mortgage product that is being utilized, and a variety of other aspects.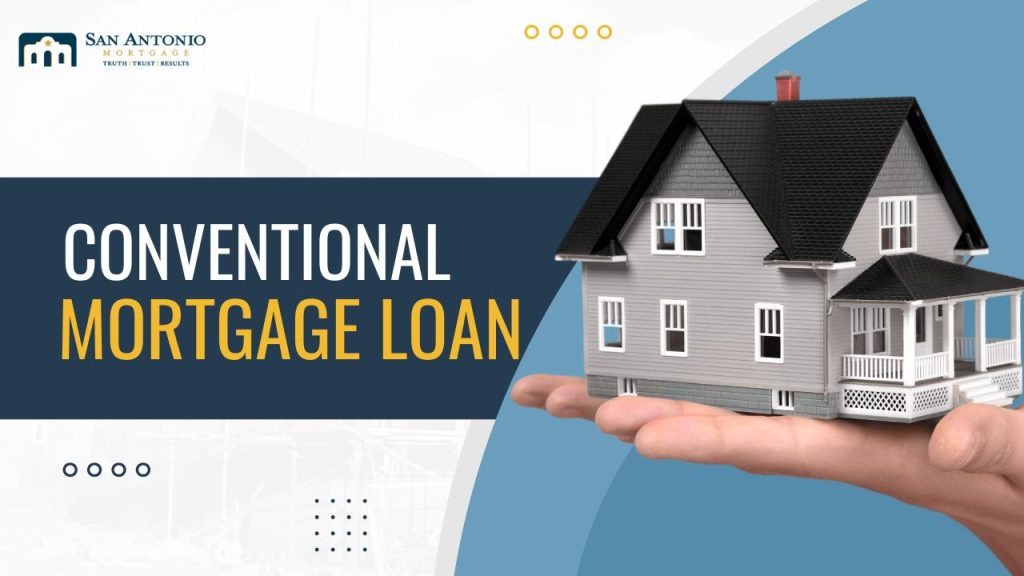 Credit Score Required for a Conventional Loan in Los Angeles, California
Credit score: The borrower's creditworthiness is represented by a three-digit figure, typically in the range of 300 to 850. The popular FICO score is just one of many credit-scoring models now in use. It's common knowledge that a higher score improves your chances of getting approved for a mortgage, while a lower score can have the opposite impact.
Conventional Loan: When discussing mortgages, the term "conventional" is used to describe a "normal" mortgage loan that is not federally insured or guaranteed. When compared to loans insured by the Federal Housing Administration, the Veterans Administration, or the United States Department of Agriculture, conventional loans are clearly labeled as such.
Why Do Lenders Care About These Credit Scores?
It's linked to the concept of risk. An individual's credit score is more than just a number. It is a method of evaluating potential dangers. If you want to borrow money, it shows lenders the level of risk you present for a Conventional loan in Fontana CA.
Evidence suggests that those with lower credit ratings are more likely to fail on their mortgage. Stopping monthly payments for any reason constitutes a default by the borrower. Higher risks accompany lower scores.
Therefore, credit scores are important to lenders. But there's no need to fret; San Antonio Mortgage has excellent options even in the best of circumstances. Corona, and Temecula — if you're in any of these locations, you should visit San Antonio Mortgage.